Welcome home, to Strasbourg!
As a student, you couldn't have chosen a better place to be… than Strasbourg. It's THE student city with great quality of life. With around 50,000 students, 20% of whom are international students, you'll soon feel like you're living in a multicultural city combining youth, energy, heritage and innovation.
STRASBOURG
Here, you won't be in a city just like any other. In addition to being a cosmopolitan city with French and German accents, Strasbourg has been proclaimed capital of Europe – seat of the European Parliament, the Council of Europe and the European Court of Human Rights; cycling capital – recognised as France's number 1 cycling city (as well as boasting France's number 1 tram network); and also "capital" of the festive season with its famous Christmas markets at the foot of its Cathedral of Our Lady of Strasbourg.
Your first steps, in Strasbourg
As you will see, everything in Strasbourg is designed to support our new students. Check out the autumn Agora and its multi-service desk organised at the start of each academic year by the University of Strasbourg. It brings together all the bodies involved in helping you settle in: transport, accommodation, university services, BU (university library), CAF (benefits office), etc.
There is also the CROUS (regional student services centre) and "Strasbourg aime ses étudiant.e.s", a reception, information and networking facility designed by the City & Eurometropolis of Strasbourg.
According to your interests, don't hesitate to browse the directory of student associations on the Alsace Site; there's also the ESN (Erasmus Student Network) association of Strasbourg and their Buddy System to find out all about student life in Strasbourg; and of course, the SPB association created for IGBMC students and post-docs, which puts on many social and scientific events all year round!
Sport, culture and life!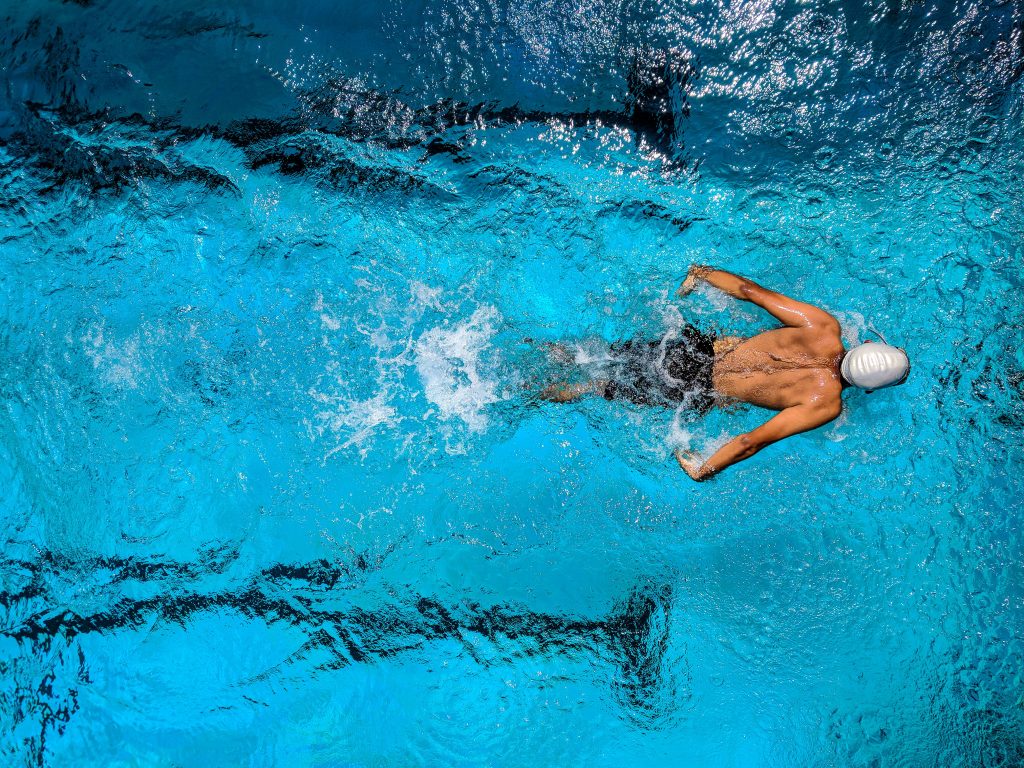 Are you into sport or the arts? The University of Strasbourg invites you to make the most of the SUAPS (University Physical Activity and Sports Service), which offers 60 sports and artistic activities. From Aikido to juggling, fitness training or theatrical improvisation, for 15 euros a year (free for scholarship holders), you can enjoy unlimited access to a range of activities in leisure or competition mode, at the various facilities provided (gyms, stadiums, swimming pools, tennis courts…).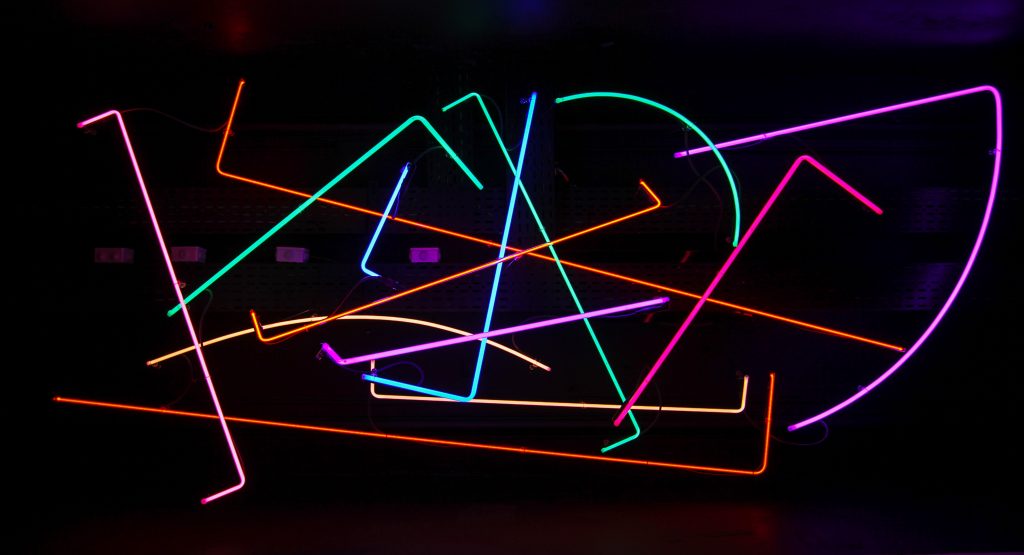 On the cultural side of things, in addition to the free events offered throughout the year by the city, the University of Strasbourg provides a Culture Card for 7 euros (free for scholarship holders) which gives you free or low-cost access to hundreds of shows and events all year round: cinema, exhibitions, museums, operas, conservatoire, media library, concerts, festivals, castles… in other words, you will really be spoilt for choice!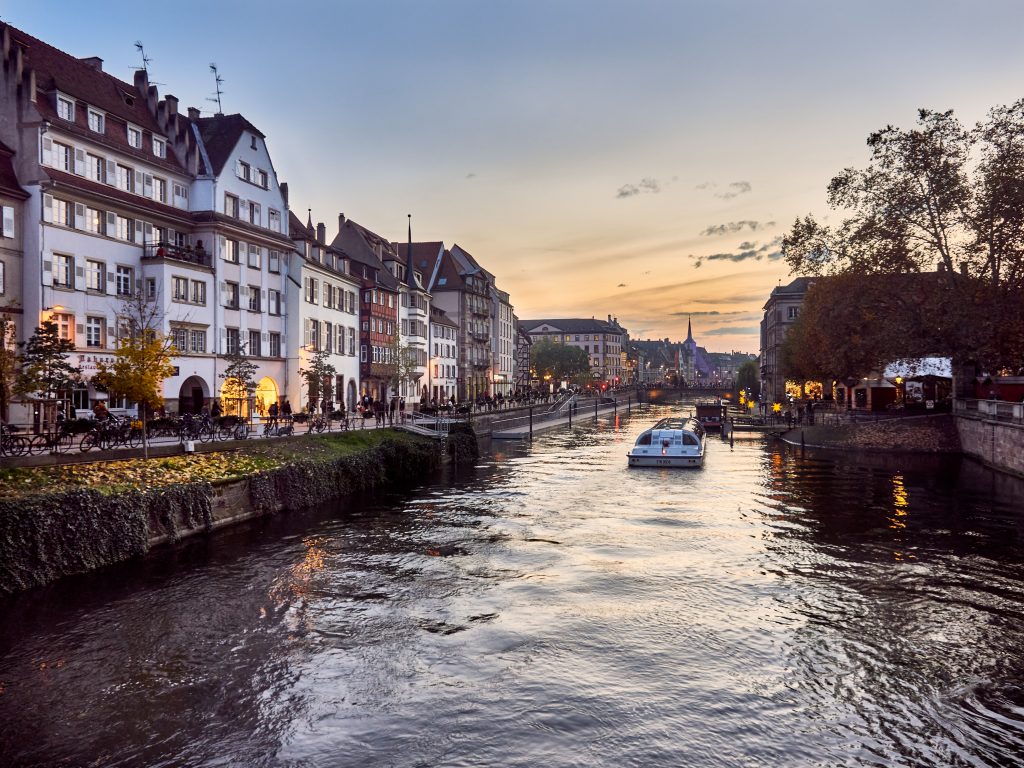 And Strasbourg would obviously not be a student city without a lively and high-spirited nightlife! Every week, especially on Thursday nights, students of all nationalities flock to the streets and bars of Strasbourg. For your first nights out on the town, don't hesitate to try the boat bars, where you can sample the world's best beers in an amazing setting!
Key figures
University of Strasbourg: 5 active Nobel Prize winners
6,000 Vélhop self-service bicycles (at a special student rate) and 600 kilometres of cycle paths
Access to 60 sports and artistic activities with the SUAPS
More than 250 museums in the region
Strasbourg > Paris in less than 2 hours by TGV high-speed train